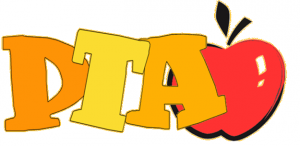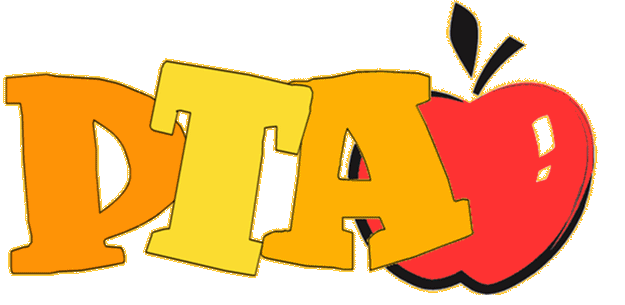 All parents and guardians,
You are cordially invited to the March 2015 PTA general membership meeting taking place on Thursday evening, March 19th at 7:00 p.m. in the school cafeteria. A nominating committee will be established for our spring elections, and changes to the bylaws will be proposed that may affect these elections.  There will also be a brief Title I meeting and a continuation of Rodney Powell Sr.'s awesome presentation from last month on monitoring your child's usage on the Internet and their mobile devices.
The doors will open at 6:30 pm on the ground floor, on the left side.  If you have any questions, feel free to contact us at ptatrumannyc@gmail.com.
In solidarity,
Kim Robinson and Ariana M. Sanquiche, your PTA co-presidents