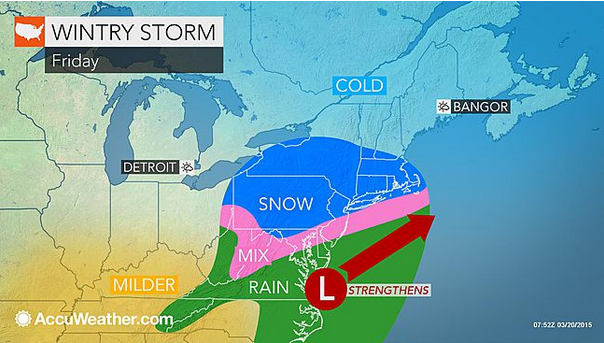 WEATHER CANCELLATIONS AND UPDATES:
1) All PSAL Sports Practices for Friday night 3/20 are CANCELED.
2) Boys/Girls Outdoor Track Event at Icahn Stadium this weekend is CANCELED.
3) The Football Banquet Dinner for Friday 3/20 is STILL ON AS SCHEDULED.
4) Saturday classes in AP Art, Spanish and for Lab Make-ups are STILL ON AS SCHEDULED.