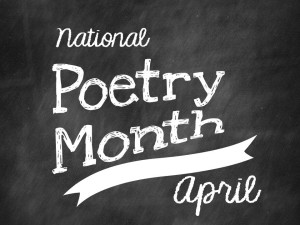 BRONX, NY – The winners in Truman High School's April National Poetry Month Contest were announced on Friday, April 24th.  The following students will be invited to take a trip to Webster Hall in Manhattan to record a reading of their work.
9th Grade – Miguel Alvarez, Daishawn Edwards
10th Grade – Dennis Ayala, Danielle Murrain, Kimberly Troncoso, Marquese V. Johnson, William Bell, Quincee Tellis, Dasia Smith-Jordan
11th Grade – Richard Rosario, Dacia Sue, Fatimah Newman, Kinara Joseph-Bolling
12th Grade – Danielle Taylor, Tyrone Pinckney Jr., Gessikah Shaw, Infinity Smith
Congratulations to everyone who participated!