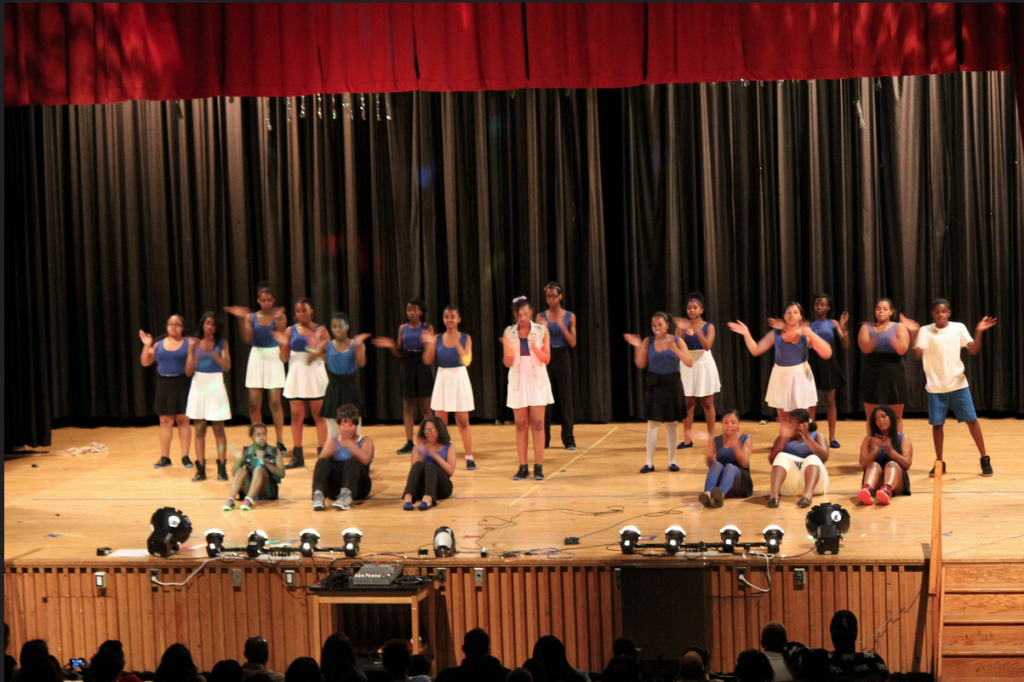 BRONX, NY – The Truman High School staff and students invite you to the 2015 Talent Show.  Details are as follows:
Date: Thursday, May 21, 2015
Time: 6:30pm
Doors Open at 5:45pm  Doors Close PROMPTLY at 6:30pm. NO EXCEPTIONS.  Arrive EARLY!!
Tickets are $3 in advance and $3 at the door
Tickets are available in room 618, and at various other locations throughout the building
We hope to see you there!