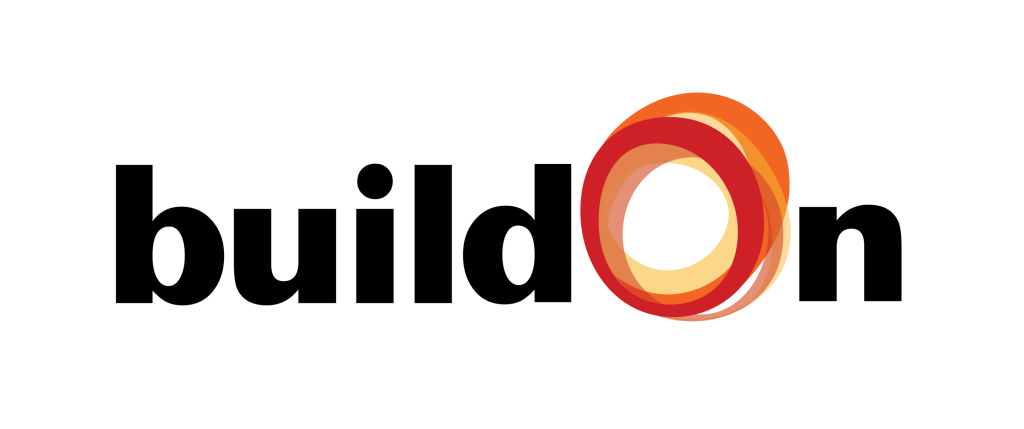 buildOn is not a charity, it's a movement.
We empower U.S. urban youth to transform their neighborhoods and the world through intensive community service. Globally, we're constructing a new school every three days in some of the economically poorest countries around the world.
Looking for community service opportunities? Need some work experience? Need to boast that work or college resume?!
Application deadline(s):
Student officer position applications are due on Friday the 25th return to room 425B
We are currently recruiting for our Spring 2016 Trek for Knowledge over-seas service opportunity. Receive a total of 40 hours of community service for participating Please stop by and see Ms Belita in room 425B for an application. Deadline Oct 1st
Service project(s) this week:
buildOn is having its official service kick off this Saturday September 26th 2015! Please stop by for a permission slip! Room 425B
What is buildOn? Curious to know more? Check out our website: Http://www.buildon.org/ and follow our Harry S Truman Page on Facebook: https://www.facebook.com/hstbuildon?ref=hl
Contact: Ms Belita Nguluwe       Email: Belita.Nguluwe@buildon.org