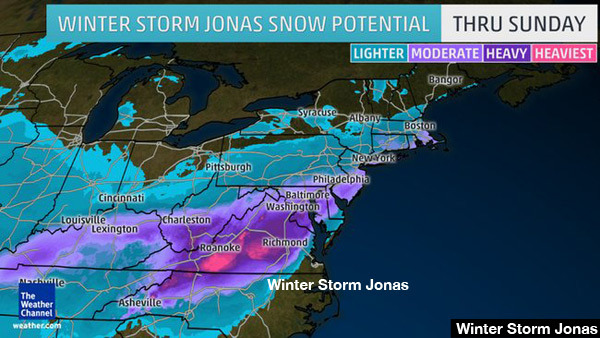 BRONX, NY – In light of the forecasted Winter Storm Jonas, the administration at Harry S Truman High School has announced that Saturday Regents Prep Tutoring  AND ALL PSAL SPORTS EVENTS AND PRACTICES for January 23rd will be CANCELED, due to the potentially hazardous travel conditions from the forecasted snowfall.
Many students are also scheduled to take the College Board's S.A.T. Examination at Truman on Saturday.  THE COLLEGE BOARD HAS ANNOUNCED THAT S.A.T. EXAMS ARE CANCELED FOR JANUARY 23RD AND WILL BE RESCHEDULED ON FEBRUARY 20, 2016.  For more details, you should CLICK THIS LINK.
OTHER DEPARTMENT OF EDUCATION ACTIVITIES THAT ARE CANCELED INCLUDE:
Gifted & Talented Testing – Parents will be notified by robo-call and they will be able to reschedule at a later date.
Middle School Applicant Interviews
PSAL and CHAMPS competitions
DREAM SHSI
Saturday Academies
Urban Ambassadors
And any other DOE operated program.
DOE buildings will remain open, though we encourage CBOs and other organizations with permits for weekend building use to assess the safety of travel for their participants.