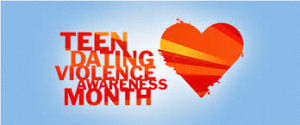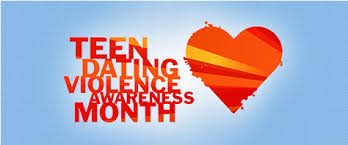 As you may know, February is Teen Dating Violence Awareness and Prevention Month, the week of February 8 – 12 is "Respect For All" week, and February 14 is Valentine's Day AND One Billion Rising: Revolution! There are many ways you can take part.
On Tuesday, we will participate in a National Awareness Day – Wear Orange 4 Love. You can promote respect and healthy relationships by wearing orange. If you don't have anything orange in your wardrobe, don't fret. RAPP Peer Leaders will have orange nail polish! Wearing orange is just the first step. You are also encouraged to talk about the meaning behind the fashion choice. Education through conversation. By participating, you send a powerful message to the Truman community about the importance of healthy relationships, while raising awareness about teen dating violence.
If you'd like to take a picture, solo, with friends, staff or with Peer Leaders, drop by the RAPP room, 425A. We hope to have the #Orange4Love hashtag trending on social media, so with consent, we can share the pictures.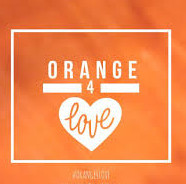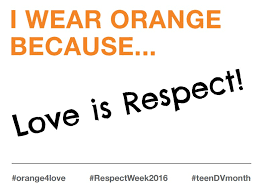 For more information, including a toolkit with resources and flyers, please visit loveisrespect.org.