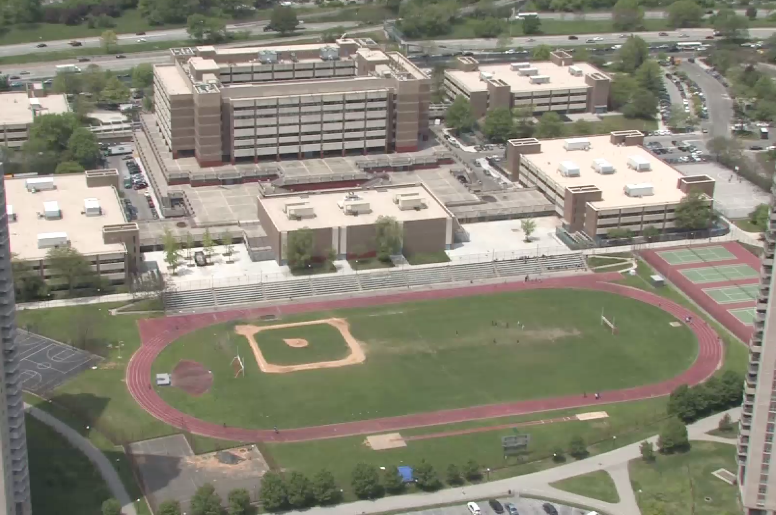 Truman's main building consists of 7-stories and a basement. Athletic facilities include several dance studios, a wrestling gym, weight room, aerobics facility and large gymnasium, which can be separated into three smaller gyms. Outside, the school hosts an integrated baseball/football field, and 6-lane track and field competition area.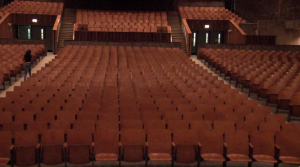 The school's auditorium spans nearly three stories of the building vertically, and has two tiers of audience seating. The auditorium is shared with the connecting middle and elementary schools. Students are able to access it using underground tunnels that connect the five separate buildings.
When it was built, the school housed two indoor swimming pools. An Olympic-sized competition pool, which had been closed since 1995 due to rotting pipes, was renovated and reopened in January, 2012. An adjacent shallow training pool, also in disrepair, was not fixed due to a lack of sufficient funds. It is now hidden from view behind a wall built during the renovation.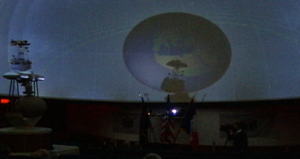 The Northeast Bronx Planetarium is also housed on the first floor of Truman's main building. Truman Alumnus and former Bronx Borough President Adolfo Carrion Jr. secured $375,000 in capital funds to rehabilitate the space. The renovation replaced a decades-old system of over a dozen slide projectors with two high-resolution digital projectors, operated by a computer automation system. New carpet and seating was also installed. A ribbon cutting ceremony was held in November 2011 to officially reopen the space.
Several areas of the building have also been customized to meet the needs of the special academies. These modifications include a television editing lab, control room and studio, as well as a radio studio on the first floor. Two classroom-kitchens were built on the 5th and 6th floors to accommodate the culinary arts program and a third is being planned for the 7th floor. The law program is housed in a custom-built courtroom and law library, complete with judge and witness benches and a jury box. The engineering and robotics program works in a competition-style field-of-play on the first floor