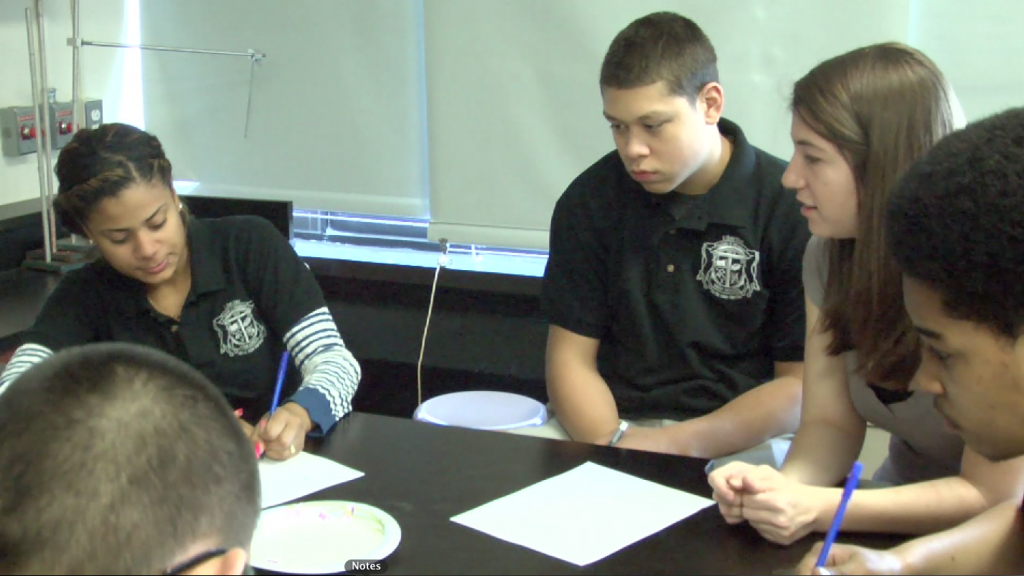 As the home of some of the most exciting programs and academic options in the Bronx, Truman High School is always looking for top talent!  Whether you're a veteran teacher, an energetic college graduate or even a career-changing candidate in Teach For America – we are interested in hearing from you!  We also have a top-notch support staff working in our administrative offices, and fulfilling school aide roles around the building.  Read on for more information about finding current openings at Truman, and how to apply.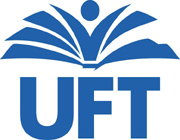 For current UFT members in the NYC Dept. of Ed., make sure you utilize the Open Market / Excessed Staff Selection System

For Non-UFT members wishing to learn more about becoming a New York City School teacher, visit TeachNYC.
And finally if you would like to submit your resume in consideration of any current or future openings at Truman, you can do it right here.
Use this form to contact Truman's Air Force JROTC Program.